Photojournalism is an industry, art form, and only less than 200 years old.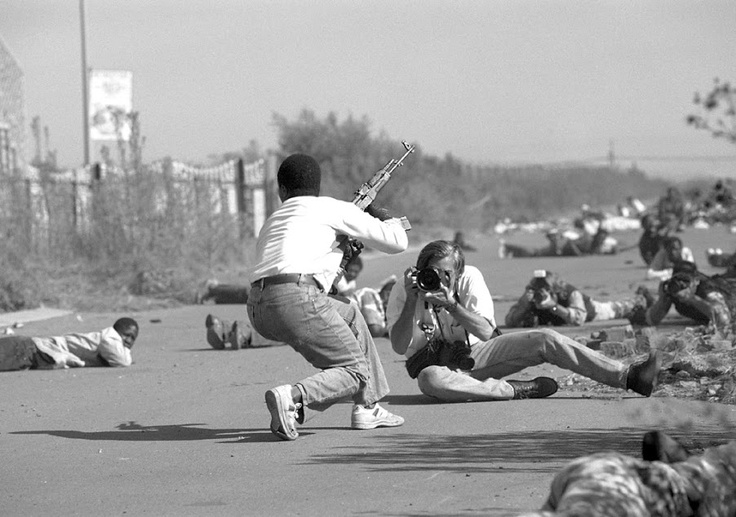 It started in the 1800s when the legendary Carol Szathmari from Romania took pics of the Crimean War. You could call him both the father of photojournalism and war photojournalism.
Anyhow, technologies increased over the years most notably in the late 1800s with the invention of better processing and printing techniques. This expanded the ability of photographers to take better pictures, get them processed better and faster, and for them to reach areas like indoor environments and sporting events.
For example, if you're shooting pics of a crime scene you don't go trouncing around through all the bullets and blood. You take things slowly and follow the necessary safety protocols that will prevent you from contaminating the crime scene as well as possibly getting the police really angry with you and at worse, jailed or sued.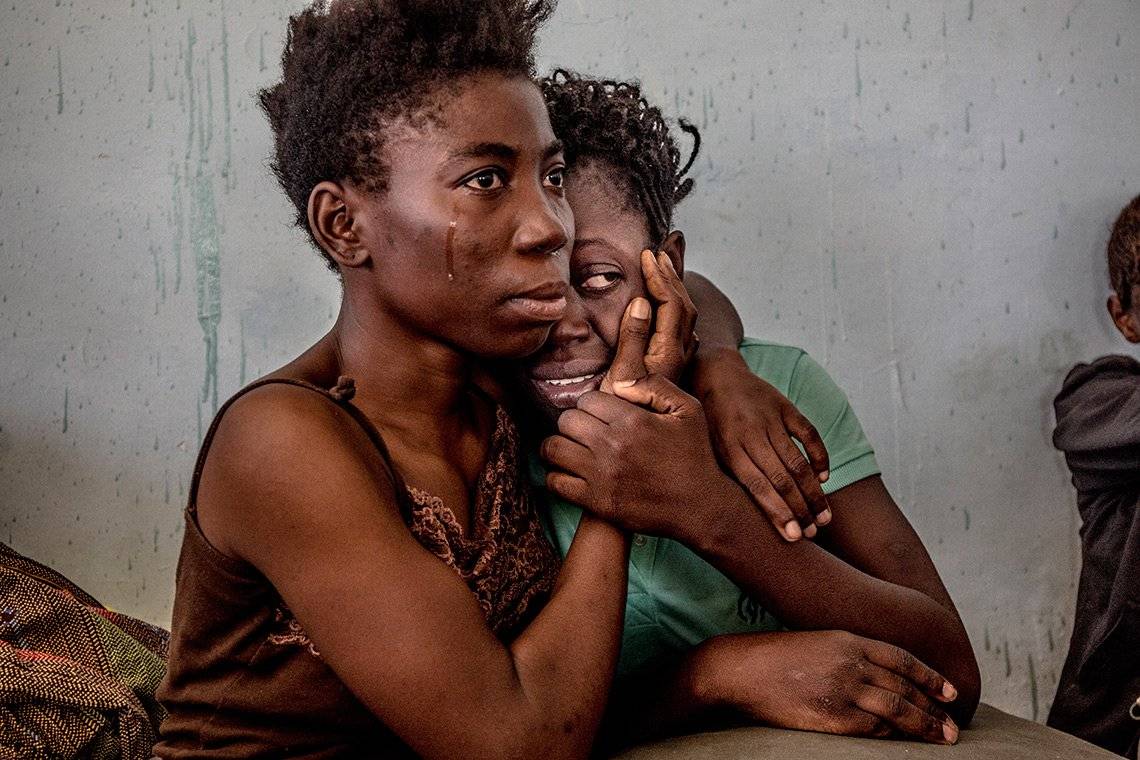 The press has rights, but there are limits and how you conduct yourself during a photojournalism event is the difference between success and failure.
Another example is a political event. You'll want to get shots of the main participants, the audience, and capture the successive events so that once all put together it tells the timeline of the events. You don't want to block the public from seeing the action or the participants and you sure don't want to get in the way of security or cause a diversion. 
How about the party atmosphere photo event? You've got a band on stage, the public dancing and hopping around. Things can get out of hand especially if there's some drinking and other substances. You don't want to block people from seeing their favorite performers, nor performers from seeing their fans.